Your
New Career!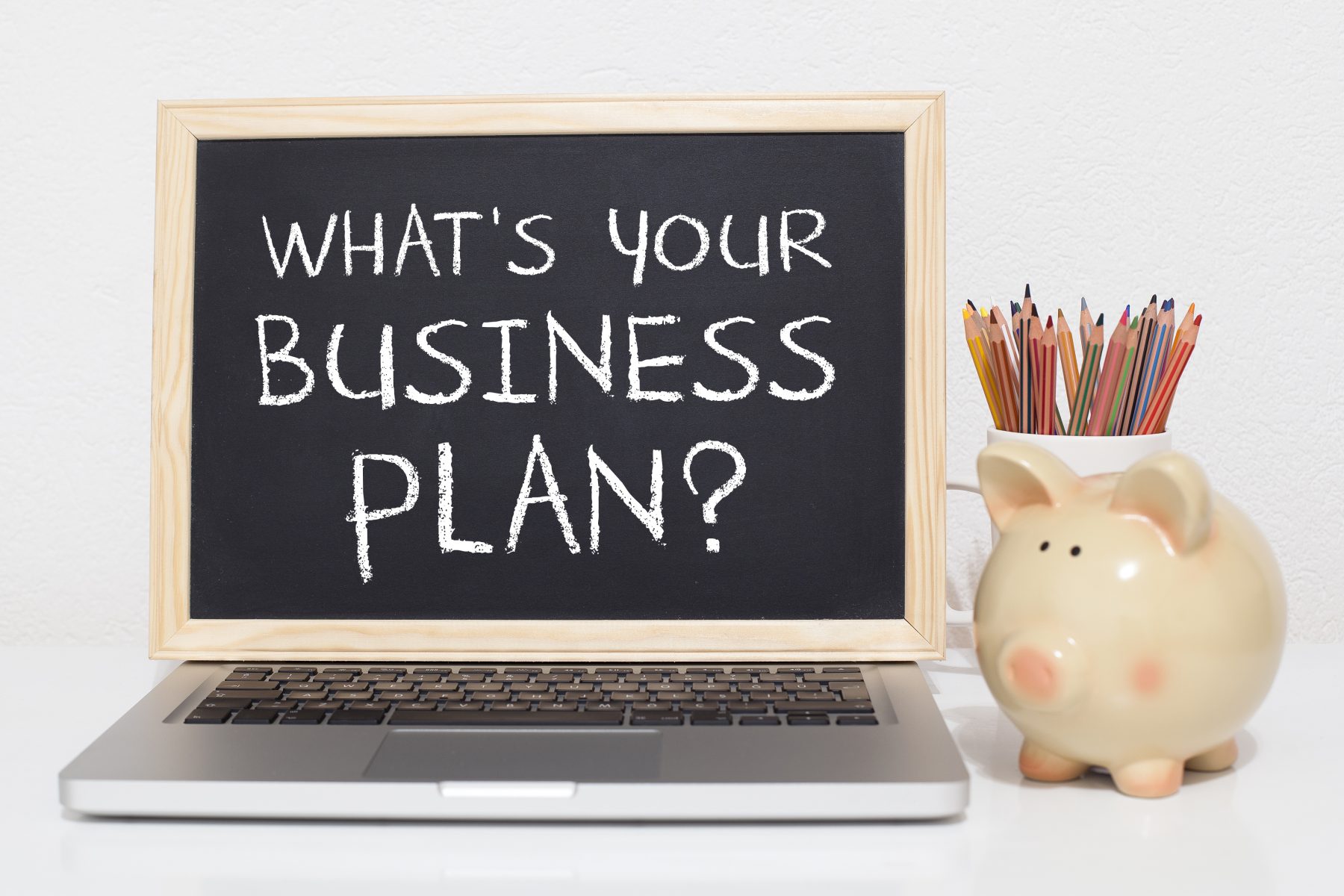 There is nothing better than having a career you love that allows you to wake up looking forward to each day, excited about all the possibilities.   This is the reality for our graduates and we want that for you as well.
One of the most common questions we get is "what can I do with my certification?" It is a question we LOVE because the beauty of this industry is that anything is possible.  You have full control over your choices and where you want your career to go from working one-on-one with clients, to groups to having a 100% online company — or any combination of all!
There are so many career options that we cannot possibly list them all, but we will focus on a few key areas in this resource article.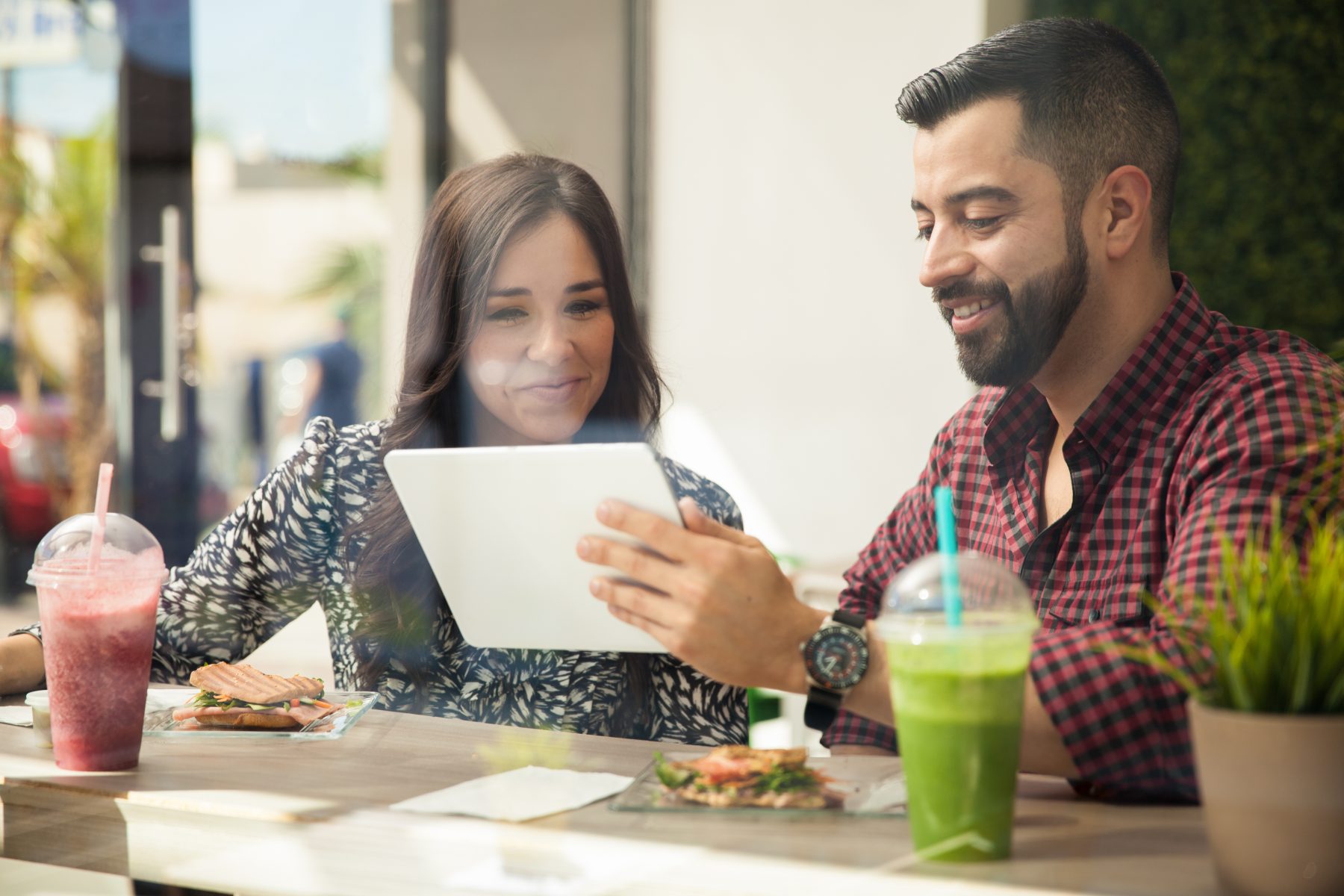 Work 1-on-1 with clients in a private practice setting that allows you to have full control over your schedule, where you work, and how you work.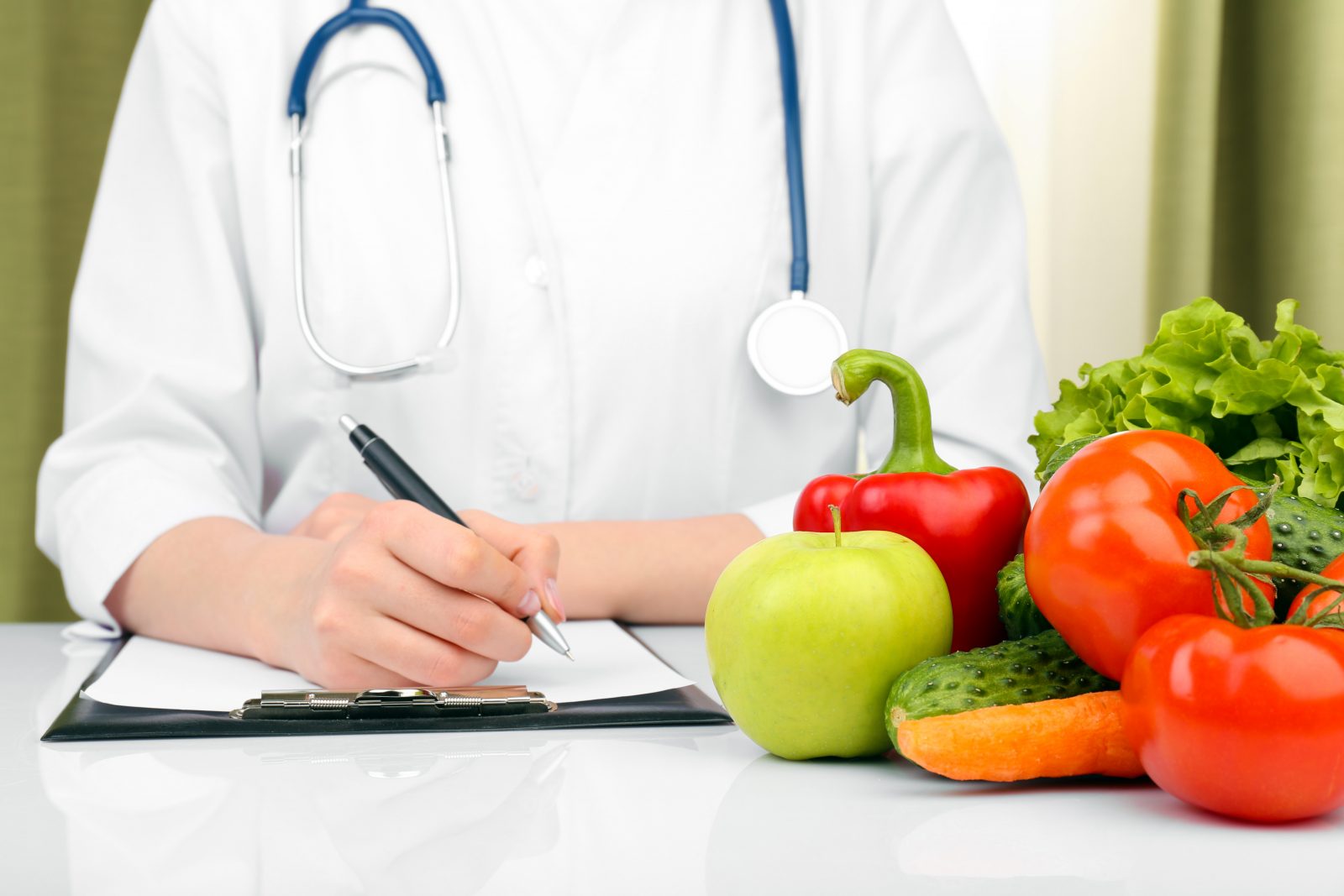 If you are more comfortable with having an employer, you can look for opportunities in a wellness center, weight loss center, practitioners office, or medical setting.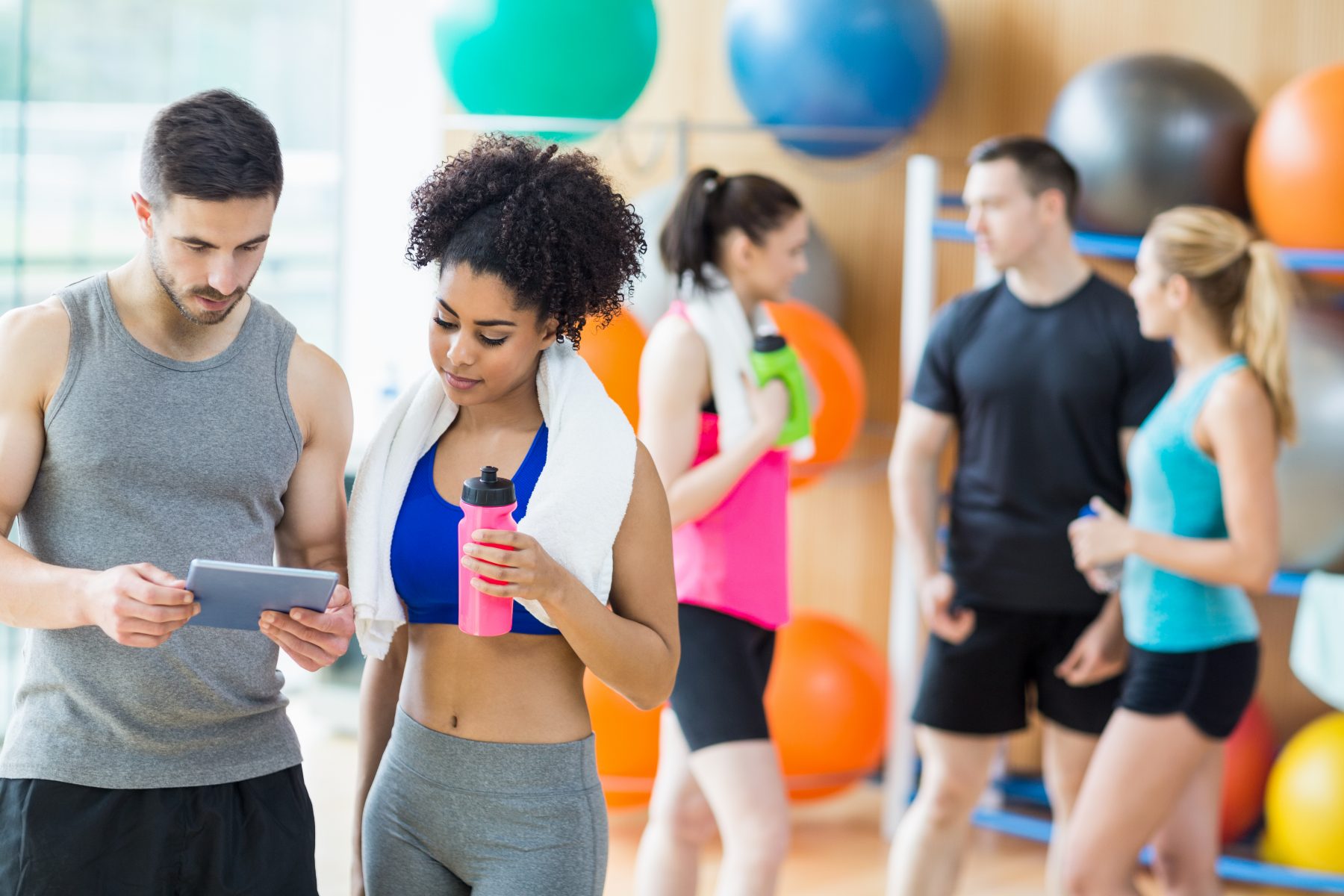 Contract your expertise in a gym setting working with fitness enthusiasts, athletes, or teams. Adding our specialization course in Sports & Fitness Nutrition will get you there.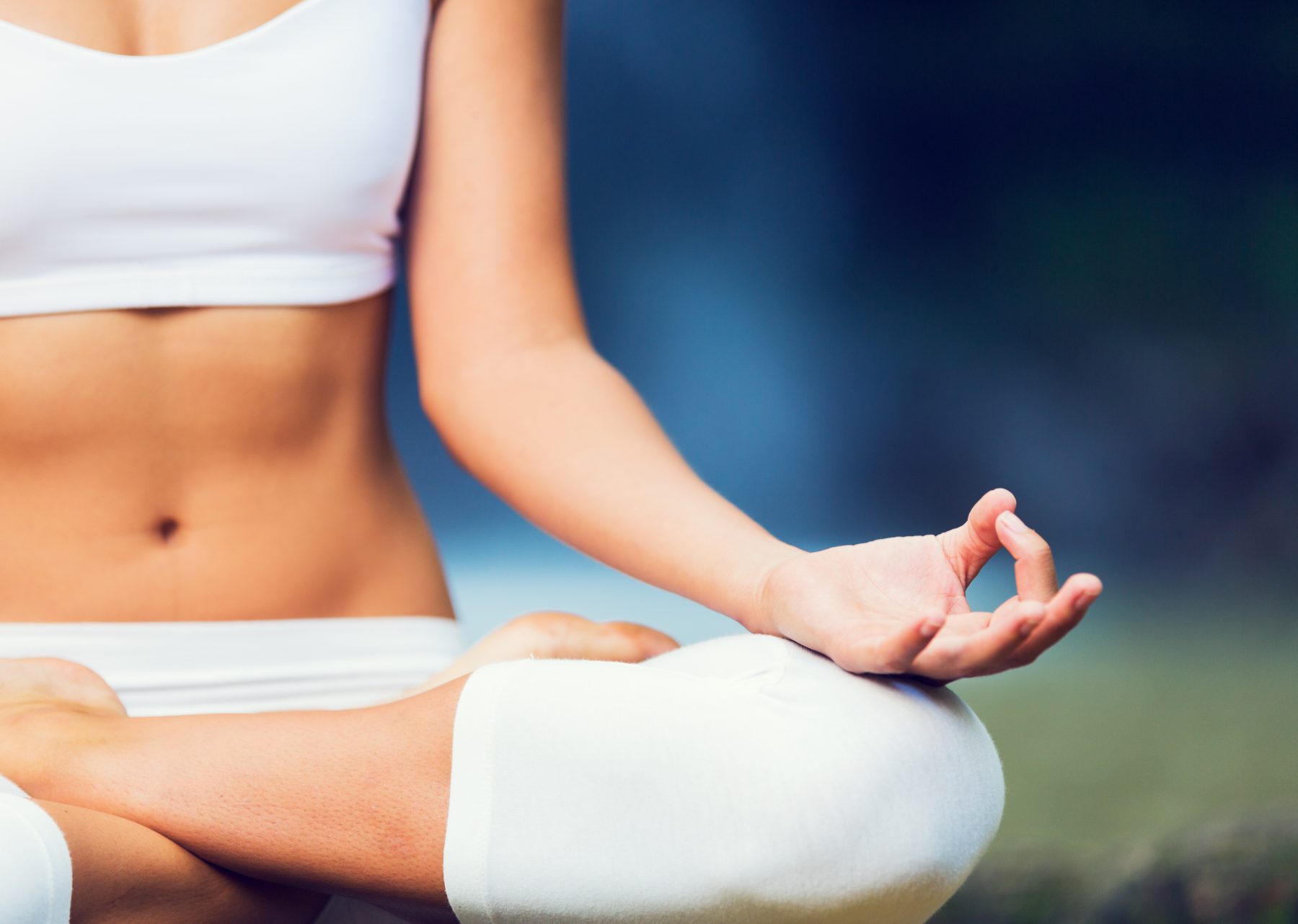 Compliment your current profession by incorporating holistic nutrition and health, serving your clients on a deeper mind/body/spirit level.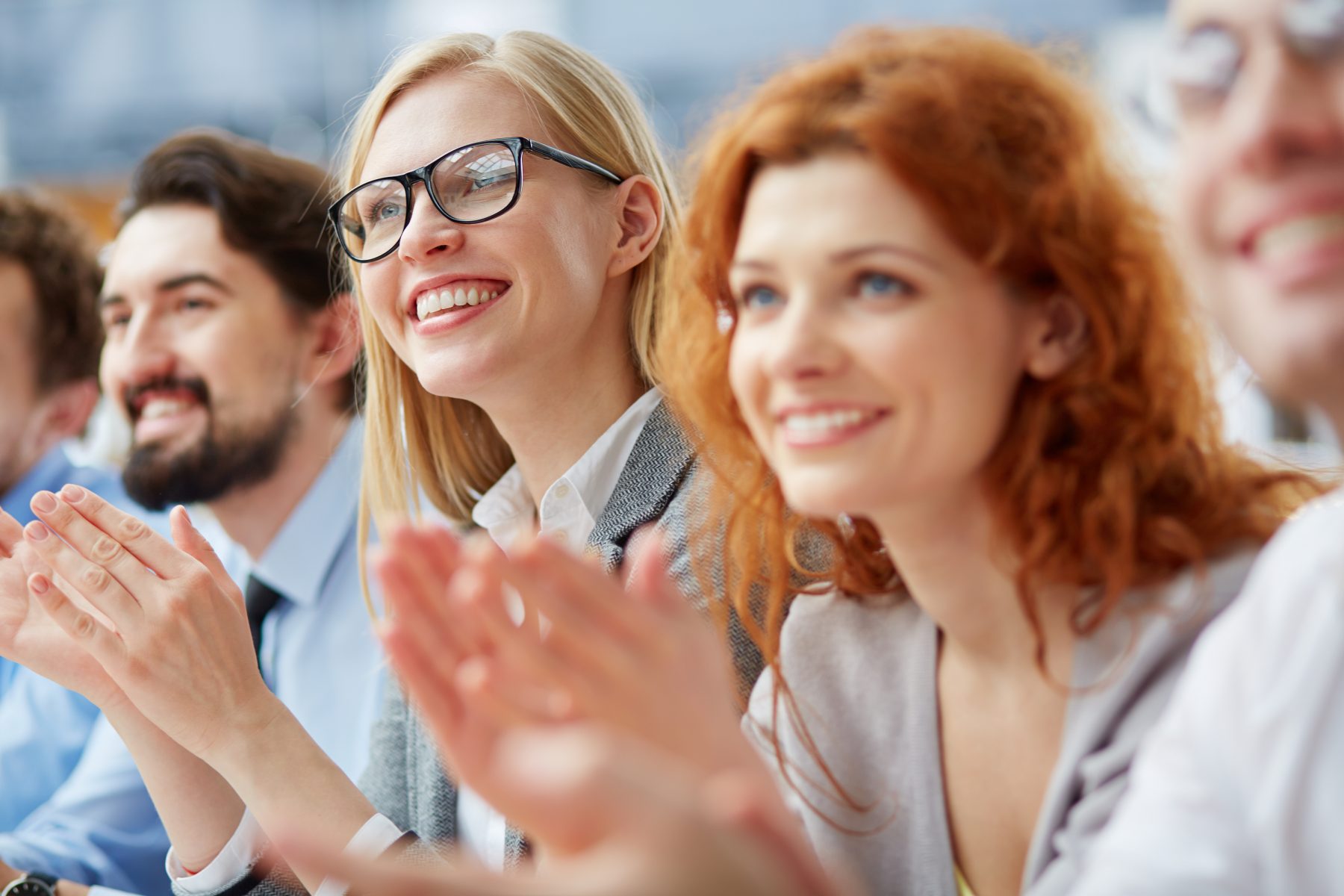 Work with groups, host retreats, offer seminars, and take your expertise on the road. Imagine calling organizing and participating in rejuvenating, spiritually lifting, transformational experiences your JOB.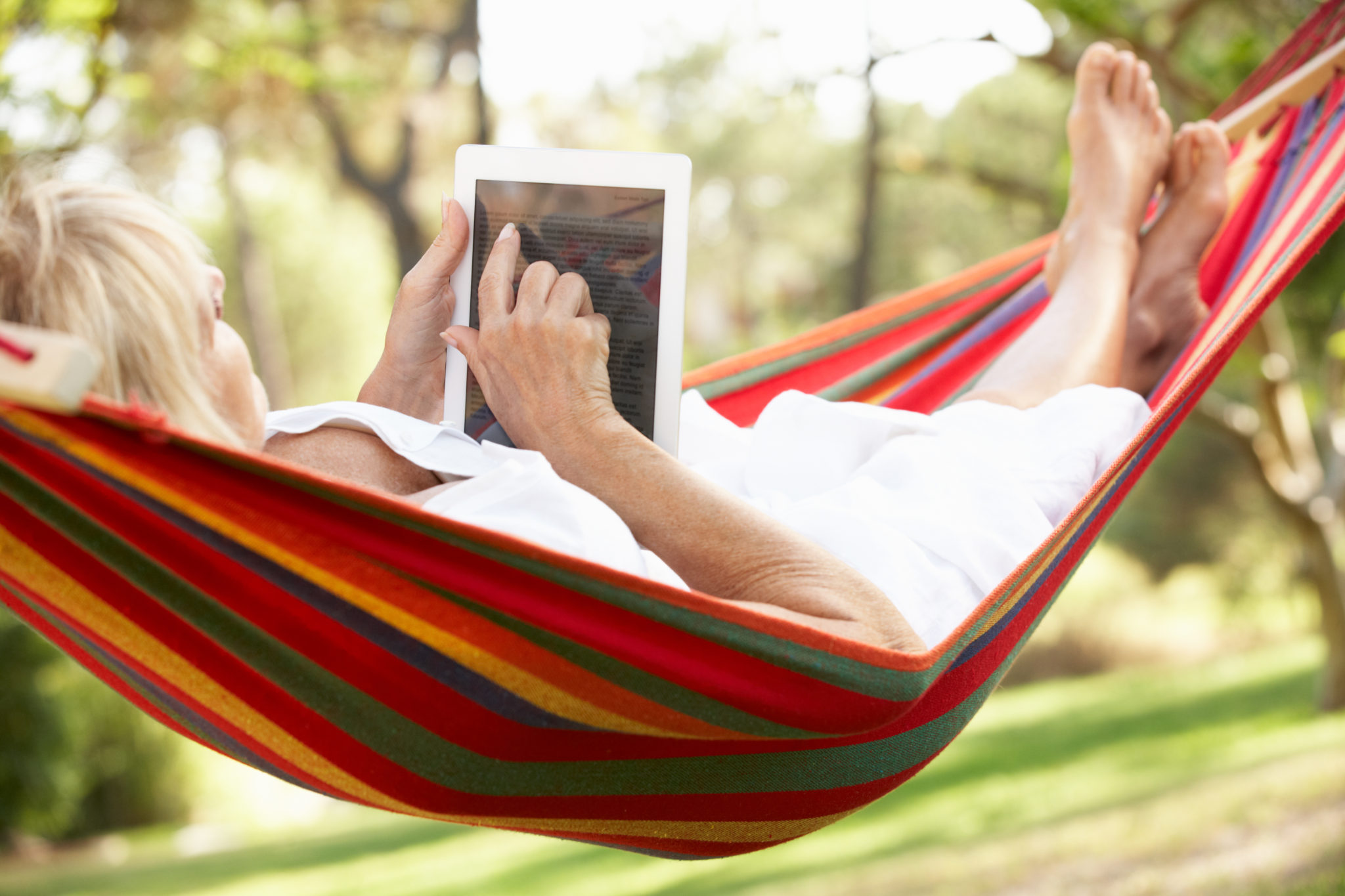 Run a virtual company from your laptop while travelling the world. Yes, this is a 'thing'…an amazing thing! With Skype, Facetime, and online meeting software, you have a ton of options for seeing clients virtually.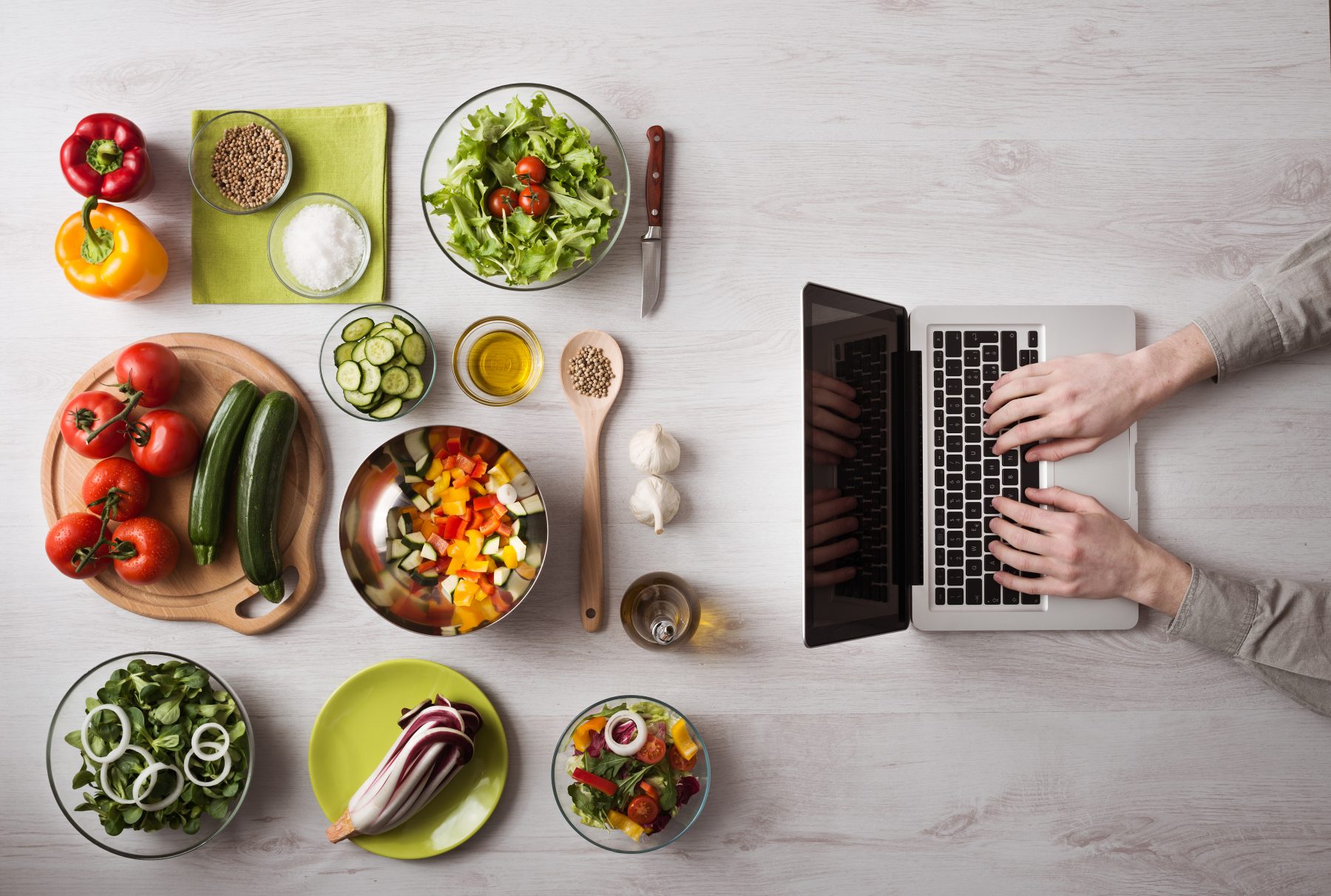 Create online products such as guides, ebooks, weight loss programs, nutrition programs, health programs, and sell them on your website.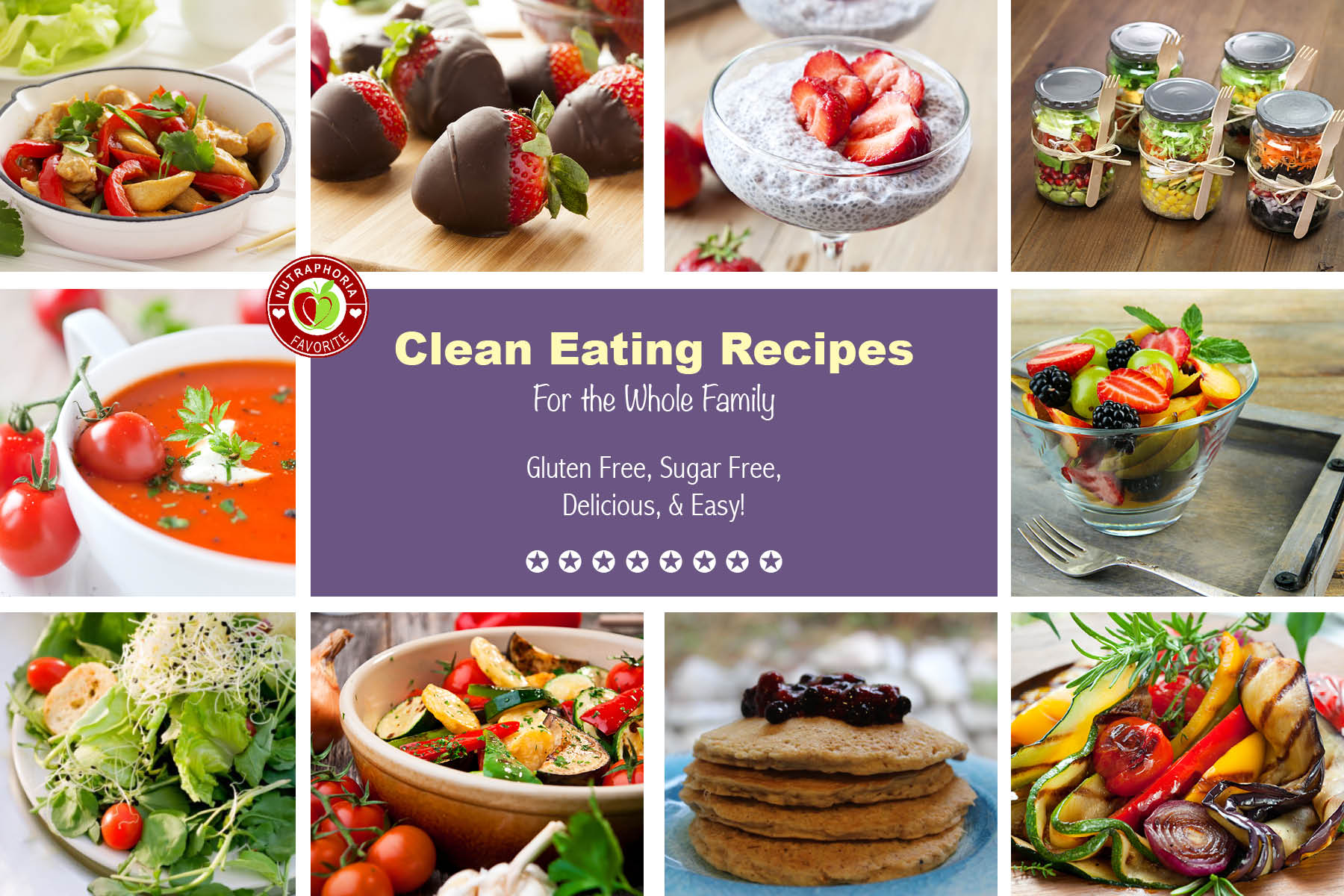 Start a food blog creating amazing recipes and downloadable recipe books that you charge for. You can even go a step further and self-publish a book – like we said…there really is limitless potential.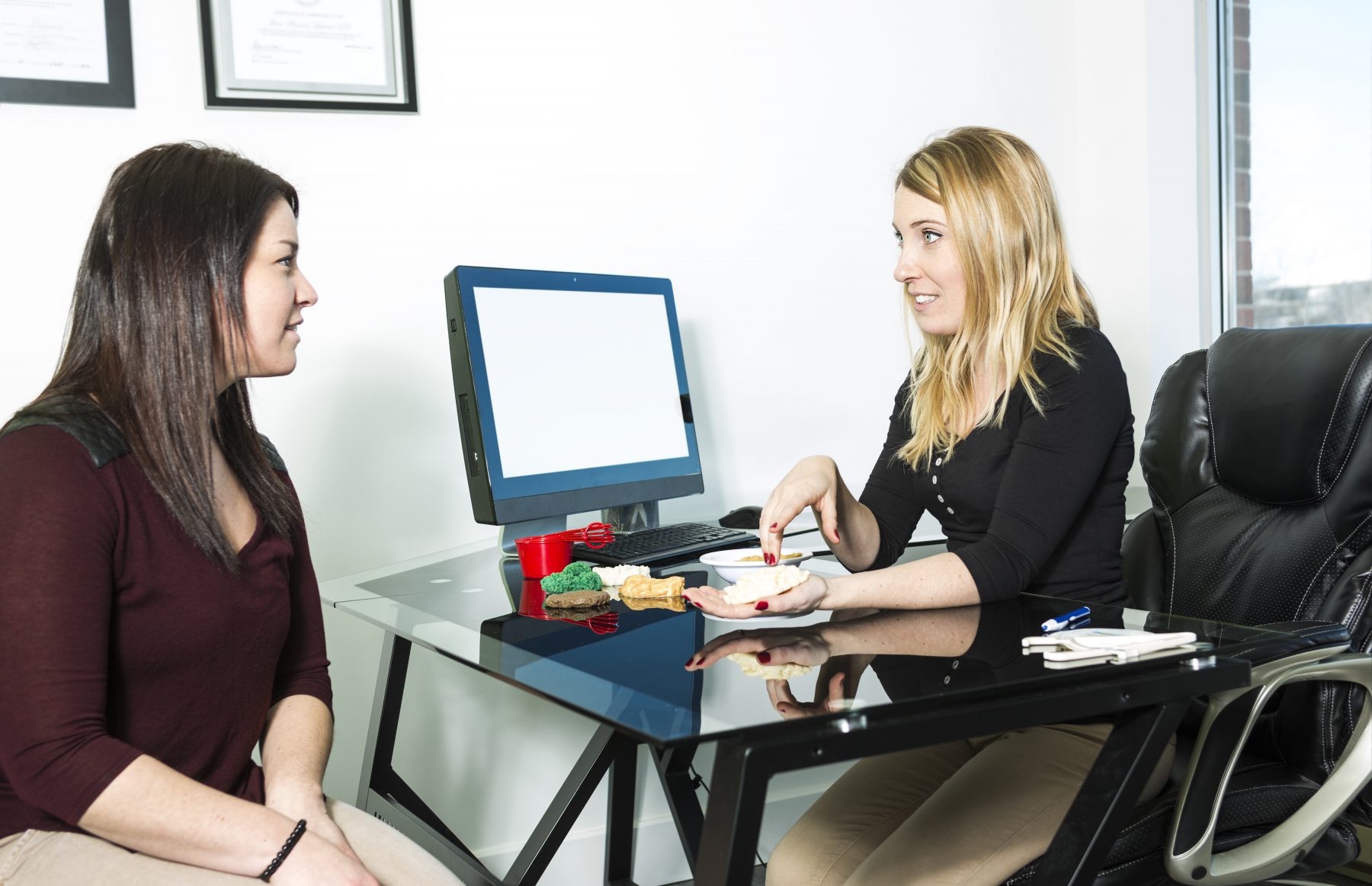 Work in a corporate wellness setting helping companies improve retention and reduce sick days by creating strategies and programs to improve the health and happiness of employees.
---
We are committed to your success.
If you are worried that you will have no idea how to translate what you learn it into a successful business or know how to reach all of the people you want to help, how to set up online programs, what software to use, how to avoid common mistakes, or how to market your business, you don't have to.
We have you covered!
Not only do we train you in nutrition and holistic health, but we also provide you with an invaluable nutrition specific Business Blueprint course. The Business Blueprint will help you take everything you learned and all of your amazing ideas and turn them into a successful business.
You got this!  And you deserve a career you LOVE.